Every Door Direct Mail®: a powerful way to attract potential new customers and sales.
Put direct mail to work for your business with EDDM®. With no need to purchase lists from third parties and the ability to reach potential customers by using specific demographics, it's easy to get your message in the right hands.
Learn how to prepare an EDDM® mailing, options, and tips for reaching potential customers quickly and effectively with the information provided in a FREE EDDM® Advertising Kit
Cost-Effective
Get low cost postage rates with EDDM® with no need to pay for leads or purchase lists.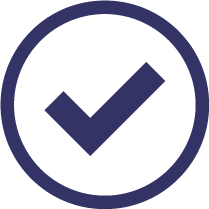 Easy
Design your mailpiece, or hire a printer or mail service provider to create one for you.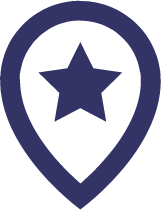 Targeted
Select postal routes using demographic filters, such as household size, age and income.* Reach the routes that matter most to help increase your ROI.
With Every Door Direct Mail from the U.S. Postal Service, you can reach every home, every address, every time. Register below to receive your FREE Every Door Direct Mail Advertising Kit. It provides all of the information you need to take advantage of this simple, cost-effective way to get your marketing messages to everyone in the neighborhoods near your business.
GET YOUR FREE EVERY DOOR DIRECT MAILING ADVERTISING KIT TODAY!!!!!!
https://www.uspssupport.com/eddm.aspx?iom=P001-1210-USBE-IT-USP-XX-XXX-XX-XX-X-SBW